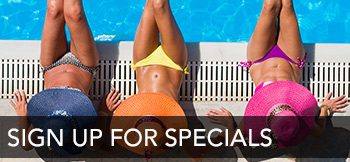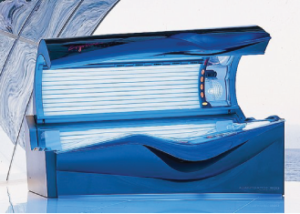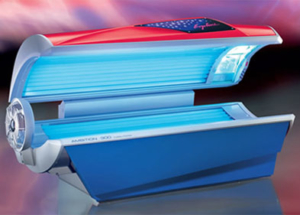 Red Light Therapy Bed Now Available at our Brentwood and East End Belleville Locations!
$9.00 for a Single Session
12 Red Light Therapy Sessions $79.99
4 Red light Therapy Sessions $31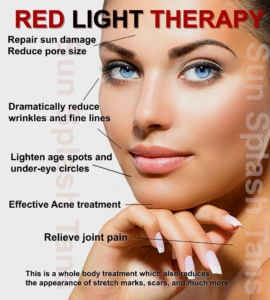 Check out our Sunless Spray Options 
Mystic HD, Versa Spa, VersaPro, & Airbrush
Custom Airbrush available at West End, Woodriver, and Godfrey Locations!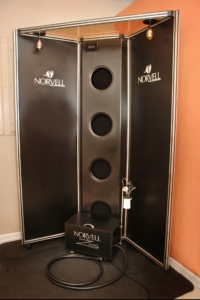 VersaSpa is now available at Brentwood, Godfrey, Fairview Heights, and Wood River locations.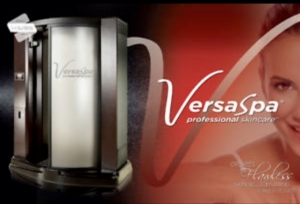 VersaPro available at Glen Carbon and Brentwood Locations!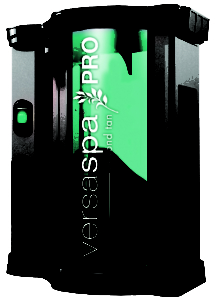 Fit Bodywrap is available at East End Belleville, Woodriver and Brentwood locations.