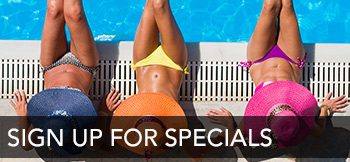 We want you to SHINE at Hollywood Tan!
Hollywood Tan has two locations in St. Louis to serve you with their Versa Spa units.
If you were a previous Shine customer, come check out our Versa Spa and your first spray is totally FREE! 
 
VersaSpa is now available at Brentwood, Manchester, Godfrey, Troy and Granite City locations…with more locations to come!
Fit Bodywrap is available at East End Belleville, Woodriver and Brentwood locations.